Acerca De
Direccion
3049 W 74th Ave, Westminster, CO 80030
Horario
Lunes a Domingo
10am a 10pm
Bienvenidos a
Bananas Neveria y Restaurante Mexicano Denver co
Te regalamos un momento mágico e inolvidable.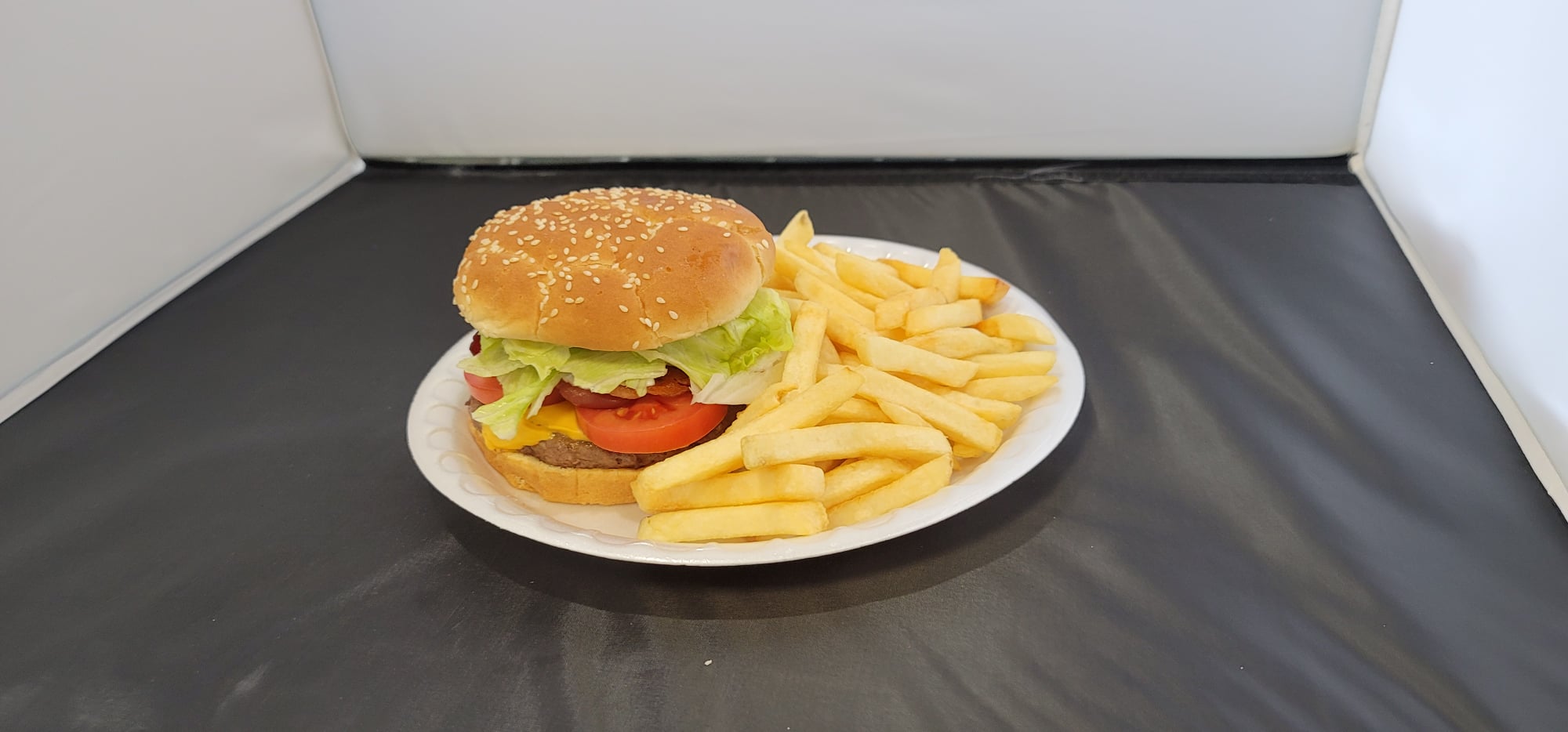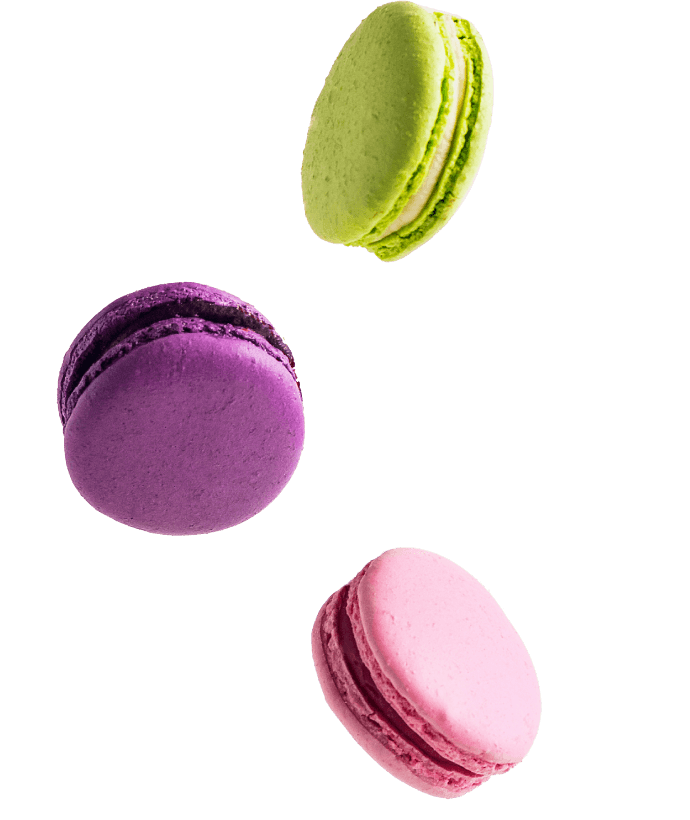 En Westminster, CO
Bananas Neveria y Restaurante Mexicano
No hay nada más satisfactorio en la vida que ver felices a tus seres queridos, por eso invitarlos a pasar una tarde feliz disfrutando de un manjar fresco siempre será la mejor opción.
Amamos los helados tanto como a nadie, los hacemos con el cariño que se merecen. Nuestro espacio irradia alegría, unión y familia. Un lugar perfecto para compartir una tarde en compañía de tus amigos y familiares .
Llamenos
Westminster, CO
Testimonios
Delicious food and ice cream. We got tortas, and a cone with tequila, blueberry cheesecake and rompope, all were SO good. Friendly and fast service too.
Me encantó este lugar !! ¡Es súper lindo por dentro y tienen sabores y bocadillos increíbles! ¡Definitivamente será mi nuevo lugar! Gracias a las damas que trabajan en el frente. Fueron súper amables y nos brindaron un servicio súper rápido. Recomendaré este lugar a todos mis amigos.
I am grateful to the employees of BeShop for the quality products that I have been using for more than a year, try to work at this level in the future. Thank you)